HISTOMORPHOLOGY OF TRAUMA, AGE & DECOMPOSITION
When tissues are highly decomposed or cremated, the recovery of information is proportionally impaired to the extent of the damage.
In this projects, we aim to understand the processes of cell damage and molecular degradation through histology and immunocytochemistry.
We hypothesize that if changes occur in tissues undergoing trauma, or age-process or decomposition, then morphological and chemical signals will be observable through microscopic analysis.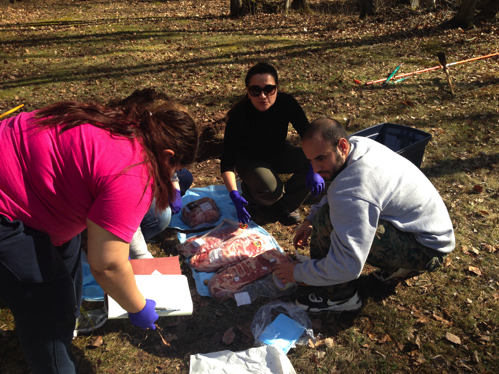 This project is about detecting traces of trauma using histological techniques in very decomposed or cremated tissues, as well as tissue having gone through the natural process of aging